Hello folks,
do you remember Walnut Studiolo?
fwb-bwd reported already about their leather carrying strap a while ago:
Leather frame protector and carrying strap/handle
Time for another example of genuine craftsmanship from Portland, Oregon:
WalnutStudiolo wrote:A stylish leather seat bag for your bike,
designed with classy antique steamer trunks and St. Bernard barrels in mind.
Also called "The Seat Trunk".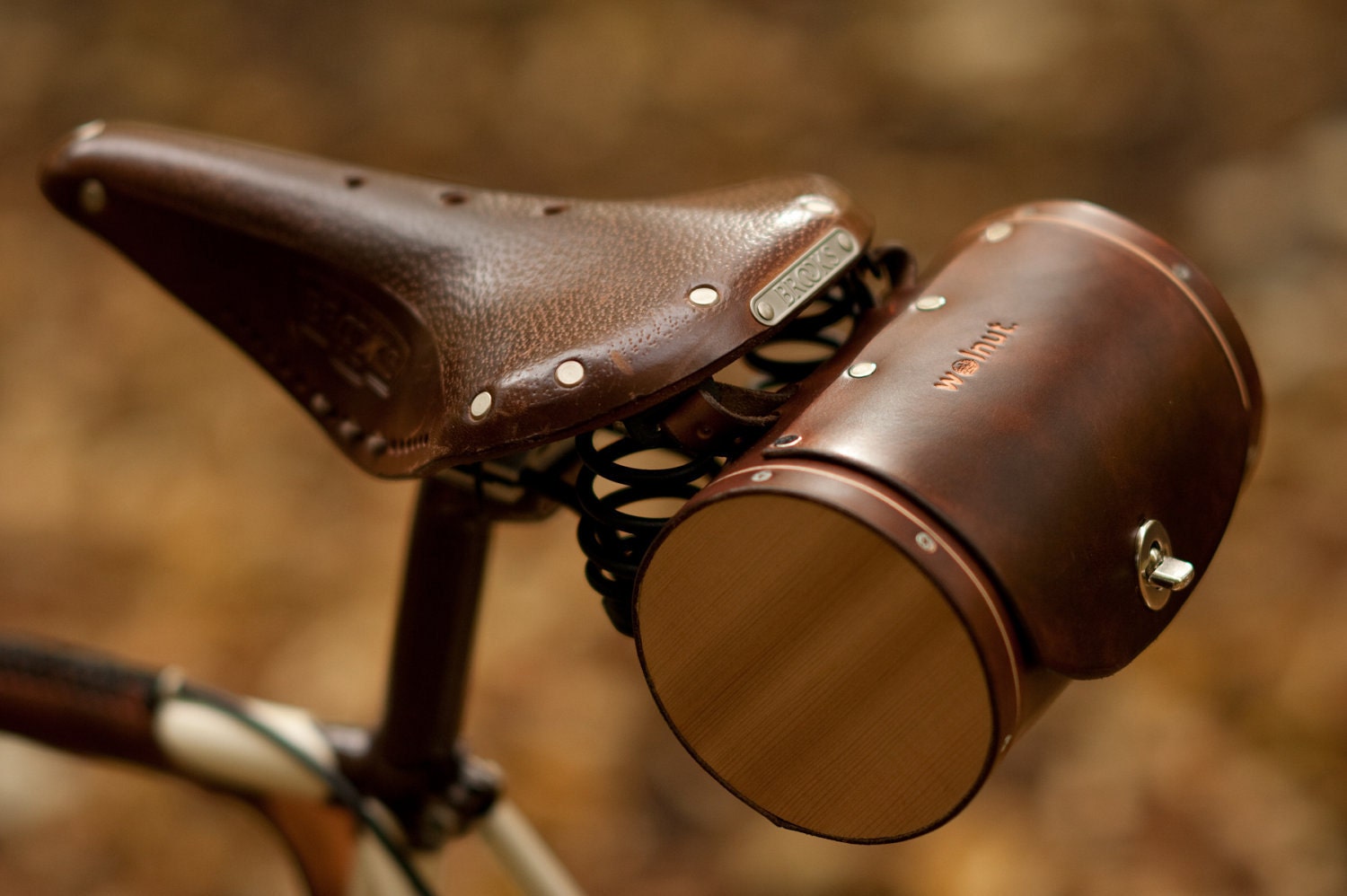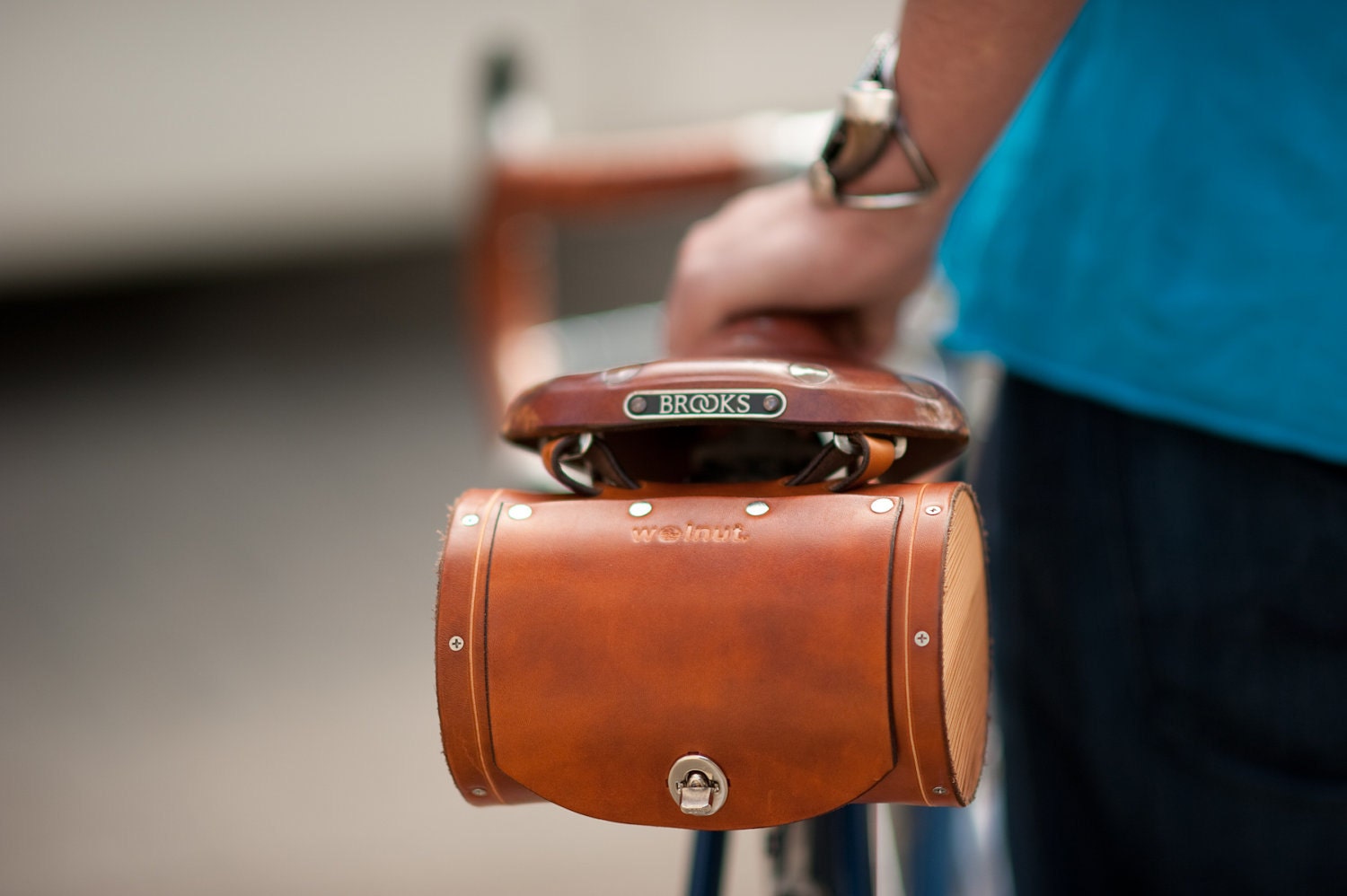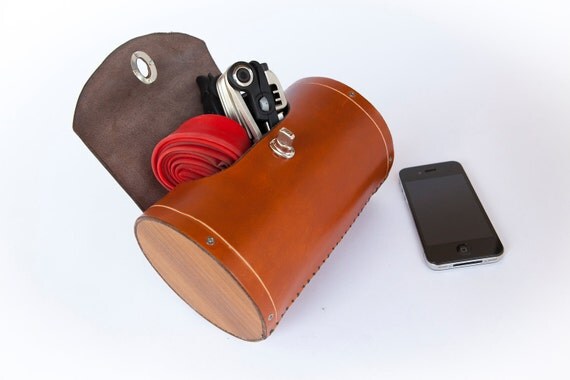 Geoffrey Franklin wrote:Bicycle accessories are my core focus but I love good design, as an architecture student,
and I loved learning how to work leather as a medium.
Eventually I also started enjoying the juxtaposition of leather and wood.
In these products, I'm expressing my love for good design, architectural concepts, and natural materials in products that I would want to use myself...and I do use myself.
http://www.etsy.com/shop/WalnutStudiolo